Coopersburg & Liberty Kenworth is a multi-location, full-service truck dealership. Both locations are easily accessible from major highways in Coopersburg, PA and Swedesboro, NJ.
Compare new and used trucks and trailers from Coopersburg & Liberty Kenworth online. Inventory is available at two convenient locations: Coopersburg, PA (south of Allentown, PA) and Swedesboro, NJ (east of Philadelphia). Shop for new parts at both locations, as well as used parts online!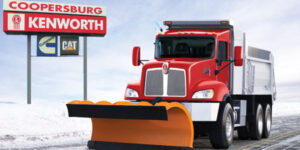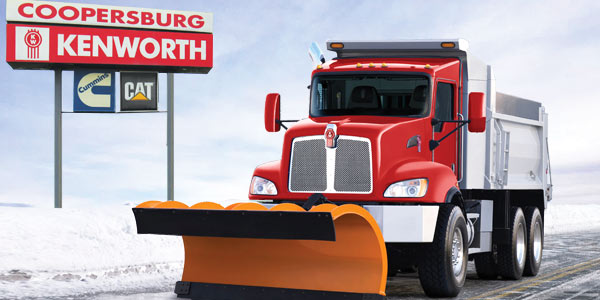 Both the Pennsylvania and New Jersey dealerships have highly experienced sales teams and hundreds of new trucks and trailers in inventory. New Kenworth models include the T660, T680, T800, T880 and W900, and more. We also carry trailers from MAC, Transcraft, Trailstar, Trailking and all of your other favorite brands. Additionally, Coopersburg & Liberty Kenworth has hundreds of used trucks from Kenworth, Peterbilt, Freightliner, Volvo, Mack and more!
In addition to our extensive inventory, you'll find fully-stocked parts departments, certified service technicians, and a body shop.
Be sure to check out our full inventory of trucks and trailers.  Also, take advantage of our services, or contact us if we can be of any assistance. Our online tools make it easy to shop. Compare New and Used Trucks, request financing, and more. We look forward to working with you.