Yes, We Can Help!
Find quality and value on the parts you need at TRP Pottstown. From accessories and air systems to wheels and wiper blades, TRP has the part you need for your application. Ask about our FREE delivery service!
National Warranty
TRP® Parts dealerships in North America offer a minimum of a one-year/unlimited mileage warranty on most TRP parts when purchased as replacement parts. Any authorized parts dealer will replace the part for free if it fails due to a defect in materials or workmanship after installation. If an authorized TRP dealer installs the part, it will be replaced and installed at any authorized TRP dealership. TRP Replacement Parts Warranty applies to most parts purchased only from an authorized dealer. Some parts may also qualify for Extended Warranty coverage. Certain limitations and exceptions apply. See your authorized TRP Parts dealer for details.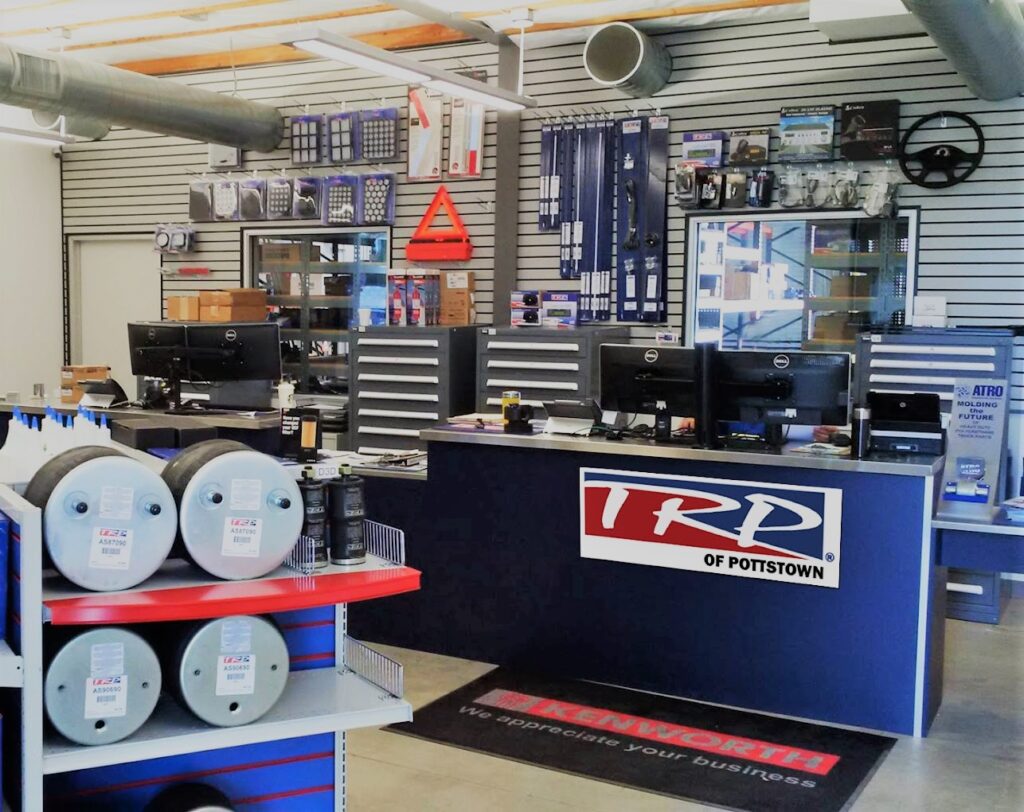 ---
TRP Parts Pottstown Location
TRP 068
321 Keystone Boulevard
Pottstown, PA 19464
Phone: 610-850-TRP1
Hours
Monday: 8:00 AM – 5:00 PM
Tuesday: 8:00 AM – 5:00 PM
Wednesday: 8:00 AM – 5:00 PM
Thursday: 8:00 AM – 5:00 PM
Friday: 8:00 AM – 5:00 PM
Saturday: 7:30 AM – Noon
Sunday: CLOSED
Testimonials
Professional, knowledgeable, and stocked way more than any other parts place I've been to.
–Jonathan S.
Great service and had a wide selection of parts.
–Drew H.
Great customer service and great selection of parts! If they don't have it in stock, they usually have it next day.
–Sean P.
---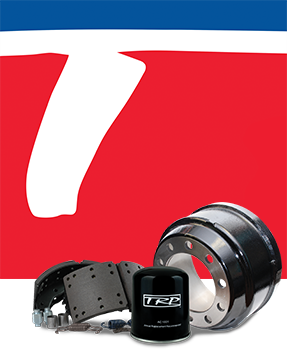 Trusted.
TRP® parts are backed by a nationwide warranty and supported by a network of over 800 authorized retailers. Drivers around the world trust TRP to stand behind them with the part they need, when they need it.
Regardless of the age, make or application of your equipment, you can rely on us for a full line of replacement parts. Start browsing parts »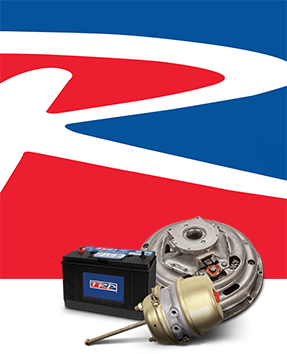 Reliable.
TRP® parts are manufactured for quality, reliability and value. Across thousands of parts, our customers know they can rely on our attention to detail and everyday pricing for mile after mile of dependable service.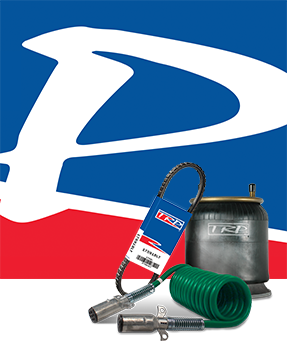 Proven.
TRP® parts are tested to exceed customer expectations. Whatever the challenge, our parts will help our customers through every real-world trial that they encounter.
Connect with Us!