Below, find information for Liberty Kenworth of Bristol hours & location. Conveniently located between Philadelphia, PA and Trenton, NJ, hours and location are accommodating for our customers. For changes to hours during holidays, be sure to contact us prior to planning your trip. Liberty Kenworth of Bristol looks forward to seeing you.
Bristol Location
200 Bristol Pike
Bristol, PA 19007
Phone: 267.540.8797
Toll Free: 1.866.942.2131
Sales Hours
Monday: 7:00 AM – 6:00 PM
Tuesday: 7:00 AM – 6:00 PM
Wednesday: 7:00 AM – 6:00 PM
Thursday: 7:00 AM – 6:00 PM
Friday: 7:00 AM – 6:00 PM
Saturday: 7:00 AM – Noon
Sunday: CLOSED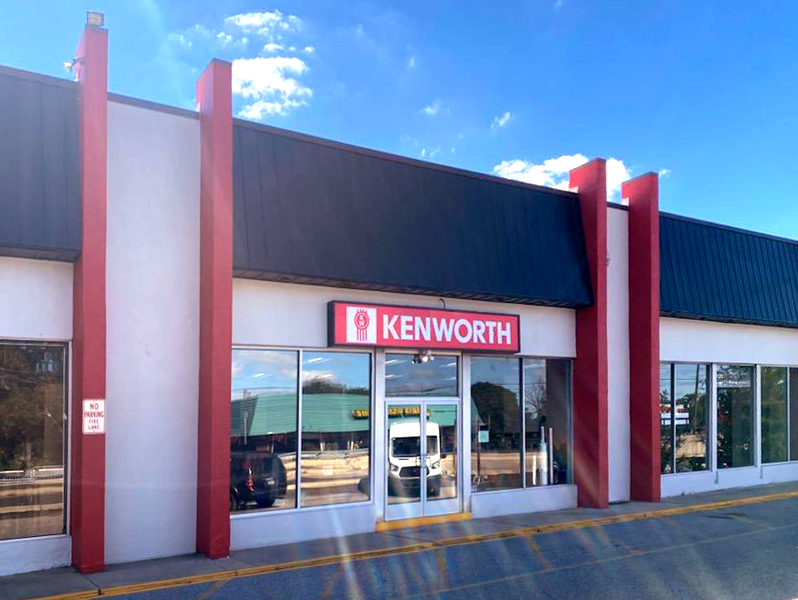 Testimonials
Thank you, very cool service. Thomas is always ready to help. Ordered a spare part, the order came immediately, all spare parts are found.
–Anictech Inc.
Great parts, great people!!
–Rob R.