WeatherTech for Kenworth – Carrying a full supply of WeatherTech® Floor Mats and CupFone® Products
Looking for WeatherTech Floor Mats for Kenworth Trucks? We have them in-stock and always available at 3 locations: Coopersburg Kenworth, Liberty Kenworth, and TRP Pottstown. Why wait for delivery and pay for shipping when you can visit any of our locations to see them ahead of time?
Floor Mats Availability
Visit our Parts Stores to pick up WeatherTech Floor Mats for the following truck models:
WeatherTech® CupFone® Products
Carrying a full supply of WeatherTech CupFone, CupFone XL, and CupFone TwoView products, Coopersburg & Liberty Kenworth is happy to help improve your drive. These products are built to last, fit into any automotive cup holder, and support a wide range of mobile devices.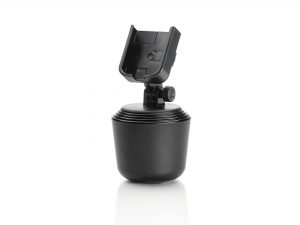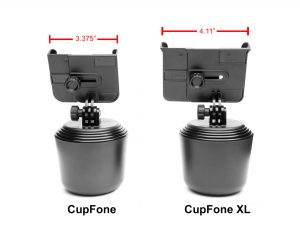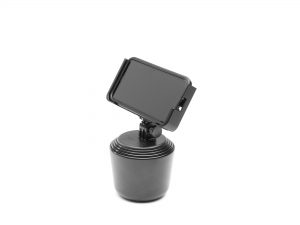 About Coopersburg & Liberty Kenworth
Coopersburg & Liberty Kenworth truck dealerships is a multi-location, one-stop-shop destination for truck drivers. Conveniently located near Allentown, PA and Philadelphia, PA, both locations are easily accessible from major highways in Coopersburg, PA and Swedesboro, NJ.
Each dealership has an experienced sales team and hundreds of trucks and trailers in inventory. New Kenworth models include the T660, T680, T800, T880, W900, W990, and more. In addition to trucks, choose from a wide variety of trailers from MAC, Transcraft, Trailstar, Trailking and other top brands. Additionally, Coopersburg & Liberty Kenworth has hundreds of used trucks from Peterbilt, Freightliner, Volvo, Mack, International, and more!
In addition to our extensive inventory, you'll find fully-stocked parts departments, certified service technicians, and a body shop. When comparing Kenworth truck dealerships, Coopersburg & Liberty Kenworth is sure to rank high, with a selection of services and inventory that can't be matched.
Be sure to check out our full inventory of trucks and trailers. Also, take advantage of our services, or contact us if we can be of any assistance to you. The team at Coopersburg & Liberty Kenworth looks forward to hearing from you.