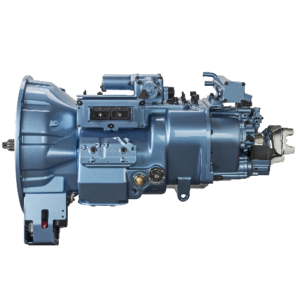 Transmission technology continues to evolve to support a more flexible range of applications for dump truck operators. Operators searching for Kenworth dump trucks are now considering vehicles equipped with the UltraShift transmission for long-term operational demands. It's important to understand the benefits that this transmission style brings. Within this post, we'll look at the suitable applications for UltraShift transmission trucks.
Steep Grade Environments
The use of the UltraShift transmission in a new truck enables drivers to pay closer attention to their vehicle's trailer and driving techniques. Less time is wasted focusing on shifting gears on the road. The system includes features such as HillStart Aid, which helps prevent the truck from rolling backwards while starting on a steep grade. This helps to prevent accidents on the road. It allows drivers to focus on traffic and road conditions when pulling out, instead of worrying about drifting backwards!
Off-Road Conditions
Due to the superior performance of UltraShift transmissions, drivers will benefit from greater vehicle control in off-road conditions. The system features two-speed axle software for enhanced gear reduction. Drivers now have better control of vehicle movement when conditions would be unsuitable for other vehicles.
Long-Haul Driving
For long-haul driving needs, the UltraShift transmission offers a higher level of fuel efficiency. It provides 23% greater fuel economy over comparable automatic transmission systems. This helps operators reduce their fleet operating costs while retaining reliability and performance over the long-term.
The UltraShift is helping support enhanced productivity for dump truck fleets.