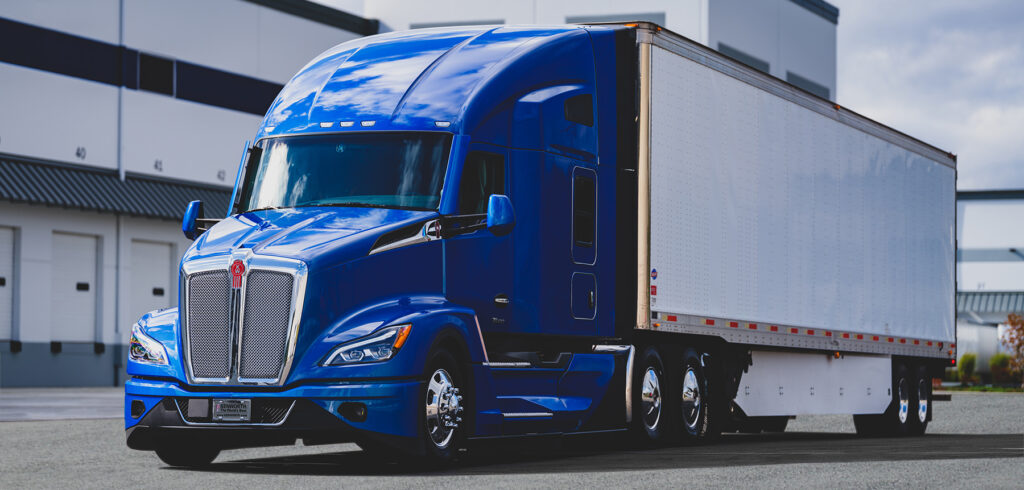 When you're looking at buying a used semi-truck as an owner-operator, performing the right pre-purchase inspections is crucial. The first thing you should do is check the True Blue Book to determine that the model you plan on purchasing is priced properly. Afterward, it's time to conduct inspections or – if you're not comfortable doing so – schedule an expert to do so.
Truck History
Semi-truck engines will likely run up to a million miles when they receive proper care. This means that a clean inspection report and maintenance history is more important than the number that you see on the odometer. The information in these two records can help you determine if the truck is in good working condition.
Truck Condition
Conducting a pre-purchase inspection is in many ways similar to the CDL pre-trip inspection, although it is more in-depth. For those familiar with the components and mechanics of the truck, use the guidelines below to conduct an inspection or call a professional to do so.
Look for rust on the exterior of a truck. This is a warning sign of bad truck condition. Inspect lug nuts, bolts, body panels, and headlight casings and examine doors, paying special attention to outer edges and hinges.
Check for frame damage. This is expensive to fix and ignoring this kind of damage can result in severe tire wear.
Tire examination is important to determine that they are the same size and manufacturer and have the same amount of wear. Bulges and cracks are warning signs of poor condition.
Exhaust inspection is important. Always check for smoke, which is a sign that your system is burning oil.
Check for leaks by inspecting the radiator and its hoses for signs of leaking – both visual and audial signs.
If everything looks good, take the truck for a test drive and take note of how it accelerates and decelerates, how the suspension feels, and how it handles. Listen for engine and brake sounds that might be signs of problems.
Coopersburg & Liberty Kenworth offers high-quality used trucks and we even have financing options. If you need to purchase a truck, come see for yourself or contact our team today!