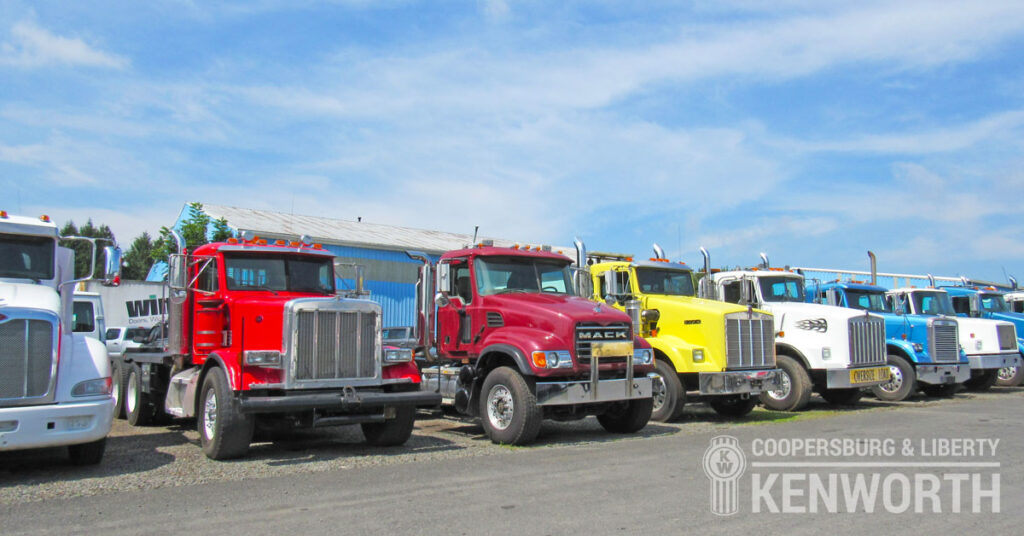 When a business doesn't require a truck for overnight travels, the wisest option is to buy a day cab truck. Day cab trucks for sale are more affordable than sleeper trucks and are also more convenient if there is not much long or overnight travels involved.
But there are times when buying a brand new day cab truck isn't feasible. What can be done when a truck is required, but the budget is tight?
Here are four ways to save money when buying day cab trucks.
A pre owned day cab truck is the ideal option for those who want to save money on the truck purchase. While not the cheapest option, opting for a pre-owned truck remains a more cost-effective choice when compared to investing in a brand new vehicle. Before buying a used truck, collect quotes from various used day cab truck dealers. This will help you set a realistic budget for your purchase.
Look for Warranty and Maintenance
If you do not want to compromise on quality even when buying a used truck, purchase a reconditioned day cab truck. You can trust our trucks to perform at their best and look their best too, thanks to our meticulous maintenance and comprehensive warranty.
Choose the Dealer Carefully
There are hundreds of dealers offering day cab trucks for sale. Choosing the one that suits you best can be determined through a detailed research. Always pick a reputable dealer with a good track record that offers easy payment options and warranty plans.
Handling small issues as and when they will prevent them from turning into huge expenses in future. Proper maintenance of your day cab truck will extend its life and give you a long service.
Are you looking for day cab trucks for sale? Visit our website to see reliable used trucks of all sizes!
—
Coopersburg & Liberty Kenworth is the destination for new and used dump trucks and heavy vehicles. One of the premier Kenworth dealerships in the country, it has been providing unfailing service since 1980 and has established itself as one of the largest inventories of heavy vehicles. Find them on here!