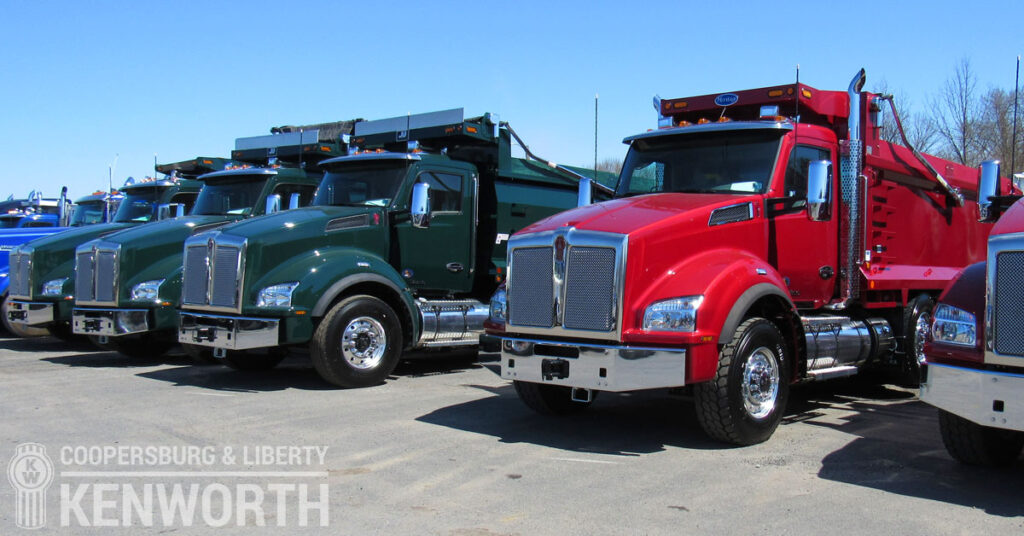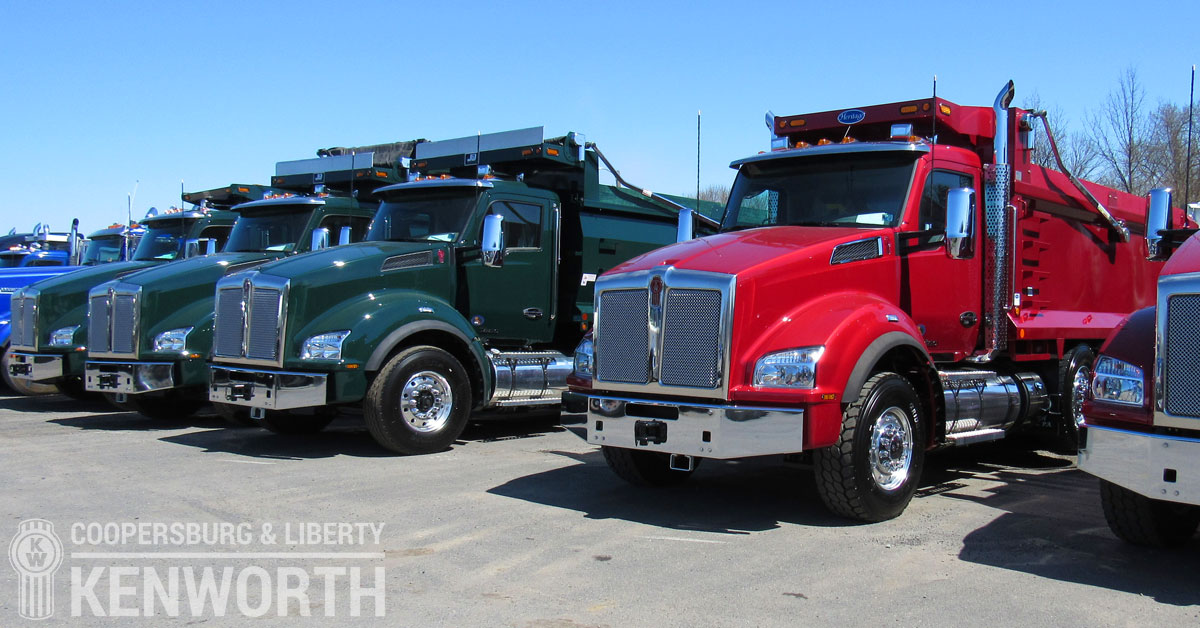 While it might not seem like the most glamorous job, becoming a dump truck driver could be the start of a brand-new and very lucrative career.  At the moment, there's a severe shortage of commercial heavy-vehicle drivers of all types, and whenever employers are short of workers, that means opportunity for you!
Also, getting started as a dump truck driver could easily lead to a career working in all sorts of heavy-vehicle operation, or even long-haul trucking.  The requirements for driving a dump truck and a tractor-trailer are a bit different, as we'll discuss below, but the basic skill set can still transfer easily.  Overall, driving dump trucks could be a great career opportunity!
What You Should Know About Becoming A Dump Truck Driver
1 – License requirements
Licenses are a common area of confusion because dump truck drivers need a different license than many other heavy truck operators.  A dump truck operator needs a Class B Commercial Driver's License.  A Class B license allows you to operate a vehicle which weighs more than 26,000 pounds – but tows less than 10,000lbs.  Since most dump trucks are integrated, that's the appropriate license.  Class B licenses also cover other all-in-one vehicles, such as buses.
By comparison, a Class A CDL license allows for driving vehicles which weigh more than 26,000lbs and tow more than 10,000lbs.
2 – Licensing procedures
Believe it or not, getting a Class B license really isn't much different from getting a regular license.  You must take an examination to qualify for a Commercial Driver's License (CDL) learner's permit, then get a certain number of on-road hours before applying for a permanent CDL.
The main difference is that you must already have a valid non-commercial Class C driver's license to start the process.
3 – Going to truck-driving school
Strictly speaking, truck-driving school isn't a requirement, but it's still a very good idea in the vast majority of cases.  Many applicants pay for school out-of-pocket, but in some cases, commercial trucking/hauling companies will pay for training themselves.  It's generally a good idea to ask around with companies and recruiters in your area before signing up for classes.
4 – Time commitment
Depending on circumstances, it will usually only take around a month or two to get a Class B license.  That makes it even easier to get into trucking!
Once you do, remember Coopersburg & Liberty Kenworth – your best source for great Kenworth dump trucks. Contact our team today.