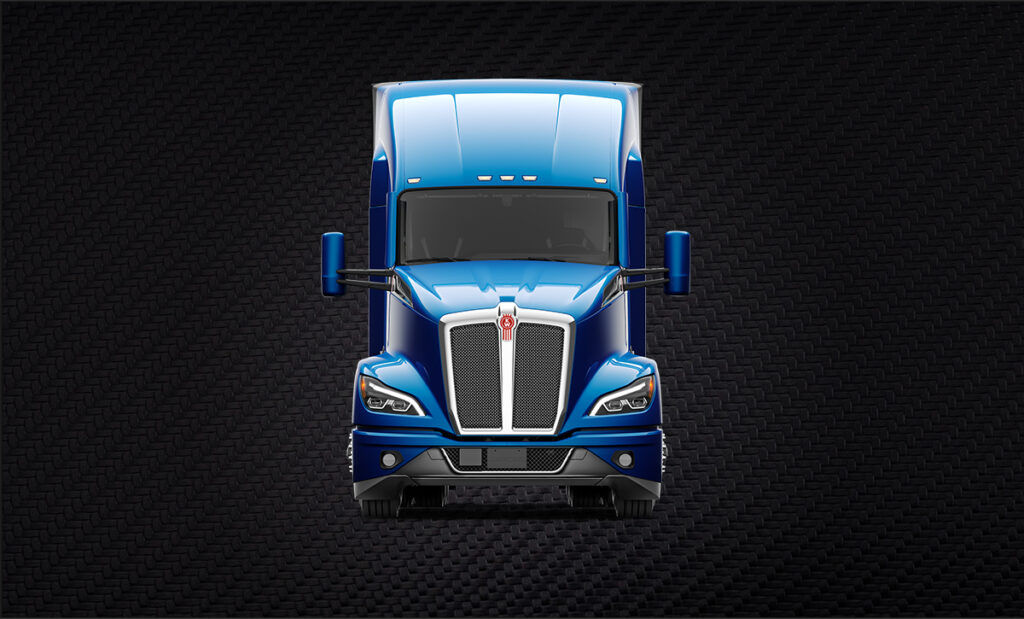 If you're looking for commercial trucks, you've got more reason than ever to seriously consider the award-winning Kenworth T680. The T680 is one of Kenworth's flagship Class 8 trucks and a showcase of how modern engineering as well as computer integration can reduce on-road costs.
The dedication to innovation has been leveled up. Beginning July 2018, predictive cruise control is now standard on T680s – making the most cost-effective Class 8 truck an even better value!
Predictive Cruise Makes the T680 a Great Option Among Commercial Trucks In NY
What is predictive cruise? Simply put, it takes input from the GPS as well as internal maps to make for a smarter version of cruise control. Predictive cruise can make many of the same fuel-saving choices a driver might make, such as coasting down hills, and only accelerating when absolutely needed. This also allows it to make much smarter use of braking. As well as being able to utilize a wider range of speeds to avoid unnecessary fuel use.
It's a complete leap beyond standard "dumb" cruise control that just mindlessly targets a single speed without taking the road topography into account. Kenworth's system is actually looking a full mile ahead, planning its fuel use the entire way!
According to Kenworth, this allows predictive cruise to save up to 2% in fuel costs, particularly in hilly areas.
Of course, that's not the only way a T680 saves on fuel. Its body was computer-designed to be as aerodynamic as possible. Literally, every exposed surface on the truck has been specifically engineered to reduce drag and encourage smooth airflow. The T680 doesn't merely look sleek, it rides as smooth as it looks.
On top of that, T680s comes standard with PACCAR engine. PACCAR is well known for their progress in creating lightweight engines and other critical systems which don't compromise on power. When the T680 has a PACCAR engine, drive train, and transmission, the cost savings go up further.
All this adds up to a truck which is the most fuel-efficient Class 8 vehicle currently on the roads today. If your fleet needs a truck with the lowest possible on-road costs, the new 2019 T680s are your best option.
Coopersburg & Liberty Kenworth offers The World's Best trucks – come see for yourself or schedule a test drive!