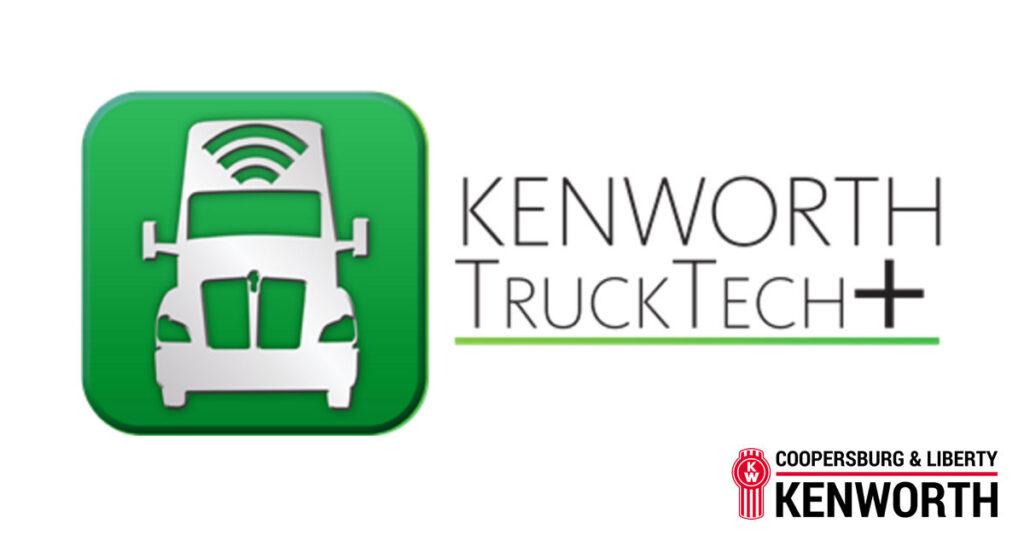 Downtime is death to shipping companies and their drivers. Every hour your truck isn't on the road making money is pure lost profit – and with margins often so tight, that can make the difference between thriving and failing. Modern Remote Diagnostic Systems can help you prevent this by predicting failures before they happen and reporting instantly if something does go wrong.
Many of our Kenworth trucks for sale come standard with Kenworth TruckTech+ remote diagnostic and reporting systems. If you haven't considered upgrading to vehicles with these features, you might be surprised at how quickly the upgrade can pay for itself!
Why Buying Kenworth Trucks for Sale with a Remote Diagnostics System Is A Solid Investment
1. Get complete reports of your fleet's on-road performance
With remote diagnostic systems, you don't have to rely on drivers' own reports on performance. You'll get highly detailed data on every aspect your truck's onboard computer tracks, from tire pressure to gas mileage. This gives you a robust baseline for performance – and makes it easy to spot if a metric starts going south.
2. Know instantly if something goes wrong
These aren't passive information-collection systems. They're actively "phoning home" via cellular networks or other connection methods, so if something goes wrong, you'll know about it within minutes – or seconds. We've even seen cases where a fleet manager is contacting his driver about a problem the driver hadn't noticed!
3. Quickly diagnose problems
TruckTech+ remote-reporting systems are smart and can often fully diagnose the problem as part of its alert. This gives you the information you need to accurately make the tough choice: does the vehicle stay on the road, or does it need repairs? No truck is failure-free, but you can avoid unnecessary mid-trip repairs most of the time.
4. Alert the repair crews
The nice thing about Kenworth's TruckTech+ remote diagnostic systems is that they go a step beyond third-party solutions. The diagnostic computer can also notify the nearest authorized Kenworth repair center and put you in touch. When your driver rolls in for repairs, the shop will already know exactly what needs to be done, including parts to have on hand – cutting minutes or hours off your downtime.
See Kenworth Diagnostics for Yourself
Interested in the latest in high-tech Kenworth trucks for sale? Just come visit us at Coopersburg & Liberty Kenworth and we'll be happy to demonstrate their cutting-edge features.