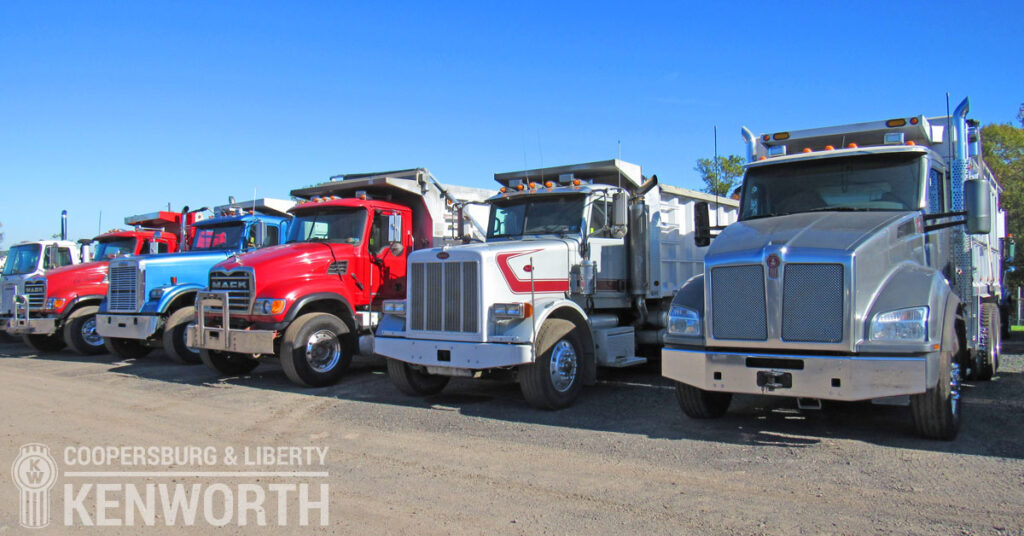 Coopersburg & Liberty Kenworth has recently announced that the company is offering special financing on vehicles for local operators. The company's financing department can help operators with a minimum down payment and approved credit gain access to their ideal dump truck. The company's packages also include financing for new parts, accessories and extended warranties.
Working with a financial specialist in buying Kenworth trucks can ensure local company operators save thousands on their investment in new and used vehicles. The team at Coopersburg & Liberty Kenworth has decades of experience. They are now introducing new options for those buying dump trucks in the coming months.
The dump trucks available for sale through Coopersburg & Liberty Kenworth include the leading medium-duty and heavy-duty models. And the entire process can be completed with the operator simply making one low monthly payment for their vehicle, accessories and warranties taking advantage of a financing service created for local trucking company operators.
Coopersburg & Liberty Kenworth
The team at Coopersburg & Liberty Kenworth has many years' experience guiding operators in choosing quality vehicles for their business. To learn more about special financing through Coopersburg& Liberty Kenworth, contact us today. Call, email, or visit us at our Coopersburg, PA or Swedesboro, NJ locations.