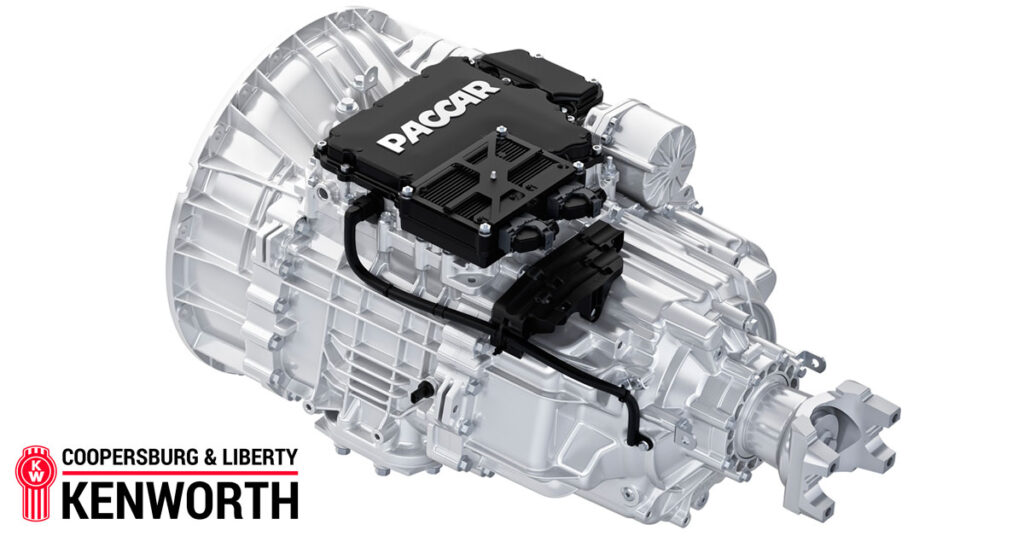 Owners of used Kenworth trucks are for sure envious of the T680, as this model just keeps getting better! Since its introduction just a few years ago, the T680 has come to be one of the most popular new Class 8 truck lines in a long time. Not only is it truly stylish and distinctive when cruising down the road, but it is by far the most fuel-efficient Class 8 on the road. It's both aerodynamic, as well as being designed from top to bottom to cut fuel use wherever possible.
Owning and operating a T680 means on-road savings of up to 10% over comparable Class 8s. And this reason enough for owners of used trucks to think about getting a brand-new model.
The latest announcement from Kenworth regarding the future of the T680 truck line is great news, too. Starting with vehicles produced this year – the 2019 line – Linehaul and Regional Haul configurations of the T680 will come standard with a PACCAR Automated Transmission.
Why the New PACCAR Automated Transmission Is Good News for T680s
For years, the T680 has come standard with a PACCAR MX-11 or MX-13 engine, as well as using PACCAR tandem rear axles. So, to add a PACCAR transmission as well only makes sense. By using a single proprietary solution, Kenworth can further reduce any inefficiencies in the powertrain and whittle down the costs of ownership even further.
This transmission is capable of hauling up to 110,000lbs in gross weight, and when combined with the MX-13 engine, has ratings up to 510hp and 1,850 ft-lb of torque. Better yet, PACCAR has shaved more weight off this transmission, making it considerably lighter than comparable units from other brands. That translates to larger loads and even better fuel efficiency.
Nor is it unusual that an automated transmission is now the standard. According to Kenworth, in just the last four years purchases of automatics went from 30% to 70% of T680s shipped. As drivers come to use Kenworth's custom-designed smart automatics, they appreciate how much work has gone into them – and how much easier they make their drives.
Kenworth extensively integrates computer controls and monitoring into their trucks, which makes all the difference. Kenworth vehicles are a far cry from the "dumb" automatics of previous years! Like so many aspects of the T680, it's designed to be "The Driver's Truck."
However, fleet managers will appreciate its easy maintenance as well. The new PACCAR transmission has a 750,000-mile oil change interval, as well as an electronic system for detecting fluid levels.
Get the World's Best Trucks from Coopersburg & Liberty
The Coopersburg & Liberty Kenworth lots boast over 40 acres of Kenworth T680s, T880s, W900s, and more. Whether you're a fleet manager or an owner-operator, come visit Coopersburg & Liberty Kenworth for the best in Kenworth trucking.